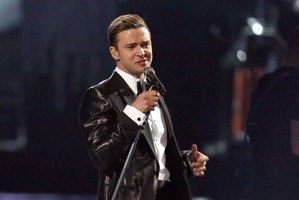 The White House is going to sway to the sounds of soul next week.
A dozen music legends and contemporary artists ranging from William Bell and Mavis Staples to Cyndi Lauper and Justin Timberlake will be on hand on Tuesday to help US President Barack Obama and Michelle Obama celebrate Memphis soul music.
Performers will also participate in a workshop on the history of Memphis soul for students from around the US.
It's the 10th instalment in the In Performance at the White House series.
Starting in February 2009, the series has celebrated the music of Stevie Wonder, Paul McCartney, Burt Bacharach and Hal David, Hispanic music, music from the civil rights era, Motown and the blues, Broadway and country music.
- AP