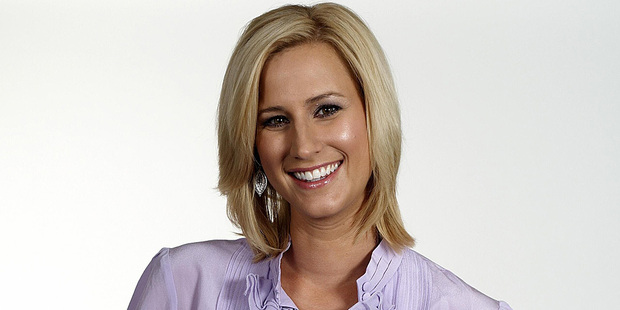 Pippa Wetzell is taking over from Alison Mau as a co-host on Fair Go.
The former Breakfast presenter is stepping into the role with Mau set to join Greg Boyed and Jesse Mulligan as a presenter on TVNZ's new flagship current affairs show Seven Sharp.
She was "thrilled" to be joining the long-running show.
"I'm looking forward to upholding the standards and responsibilities that Fair Go has become known for," she said.
Wetzell has been reading One news at 4:30pm after returning to TVNZ from maternity leave.
She is not the only new addition to Fair Go, which was recently criticised as "out of control" by its founder Brian Edwards.
TVNZ veteran Max Adams has been promoted to executive producer on the show.
Fair Go returns in February.
- Herald Online