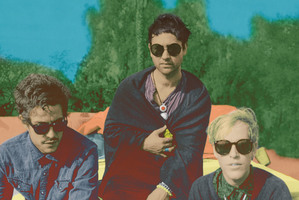 Nominations for the Taite Music Prize are set to close on Monday.
The prize, named after the late music journalist Dylan Taite, is aimed at honouring the acts who are often left out of other major New Zealand music awards.
It is meant to honour outstanding creativity, musicianship and originality in an album format.
Winners earn a cash prize of $10,000 to spend how they want.
Previous winners are Lawrence Arabia for Chant Darling, Ladi6 for The Liberation Of and Unknown Mortal Orchestra for their self-titled debut album.
- nzherald.co.nz