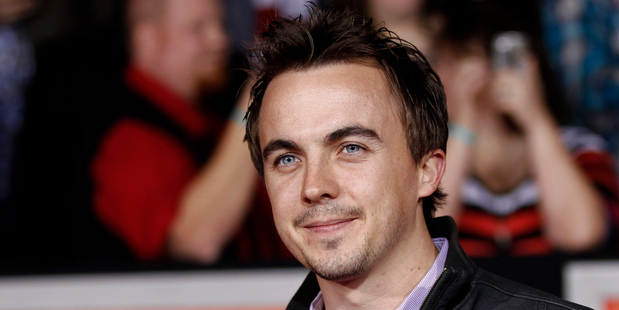 Actor Frankie Muniz says he was hospitalised last week after suffering a "mini stroke".
The former star of Malcolm in the Middle wrote on Twitter that he was treated on for a "mini stroke" last week, which he described as "not fun at all".
He said he has to "start taking care of my body. Getting old!" but provided no other details.
Muniz turns 27 on Wednesday.
A representative for Muniz did not immediately respond to a request for comment.
- AP