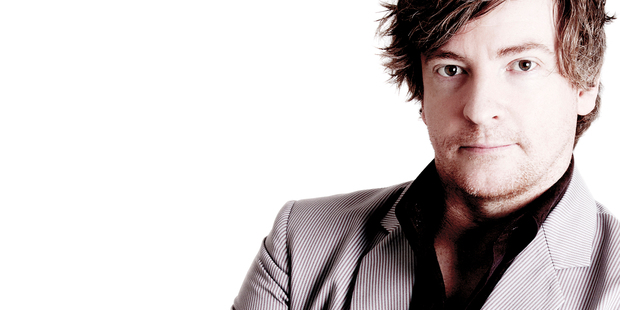 Rhys Darby. Photo/supplied
Rhys Darby took time out from his tour around New Zealand with TV adventurer Bear Grylls to answer nzherald.co.nz reader questions this morning.
The Flight of the Conchords comedian has just released a new stand-up DVD based on his acclaimed comedy book This Way To Spaceship. He shared his thoughts on Hollywood, comedy and his plan for how to get out alive if the Mayan calendar is right and the world really does end this year on 21 / 12 / 12.