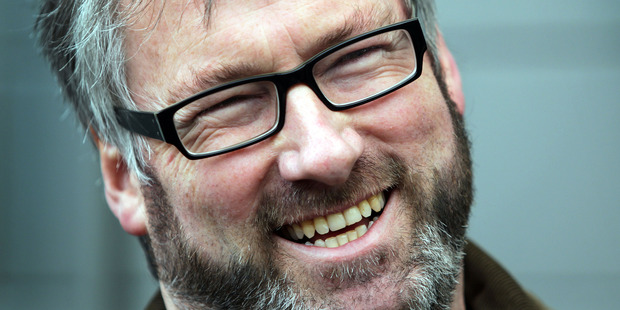 Comedian Jeremy Corbett joined us for a chat as he prepares to take a live version of his hit show 7 Days on tour around New Zealand.
The tour begins at Auckland's Bruce Mason Theatre on November 23 before heading to nine other places across New Zealand.
On the nzherald.co.nz live chat he told this story about the meanest thing he has ever done:
"As kids (4 boys) we found this ball that had a split in it. We also found a spherical rock that fit perfectly inside the ball. After a few minutes of kicking it around with our boots and laughing at how little distance it travelled, we thought it'd be good to trick someone.
"Grant Schelerieke (sp?) came around. He was a good soccer player. We pointed to the ball and said 'How far do you reckon you can kick that?' In horrific slow motion I can still see him removing his boots to get a cleaner strike, Running a good 10 metres to the ball and giving it everything he had. In return he broke every toe in his foot. Forgive us."
Click below for more answers: