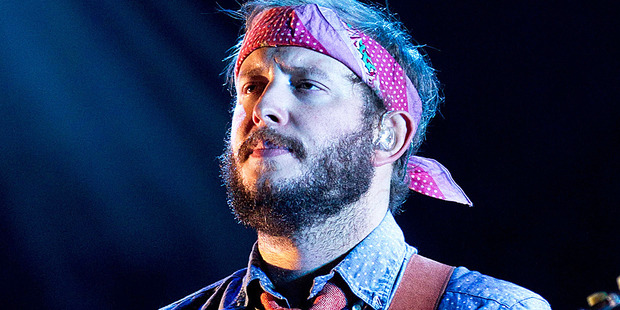 Bon Iver frontman Justin Vernon is walking away from the band so he can find new inspiration for a comeback.
The acclaimed singer/songwriter says he needs a break from Bon Iver after touring non-stop on the back of the group's self-titled 2011 hit album.
"I'm winding it down," Vernon told a radio station in the US.
"I look at it like a faucet. I have to turn it off and walk away from it because so much of how that music comes together is subconscious or discovering.
"There's so much attention on the band, it can be distracting at times. I really feel the need to walk away from it while I still care about it ... If I come back to it at all I'll feel better about it and be renewed or something to do that."
But executives at the band's record label say fans need not worry.
"They are just going off cycle after two very busy years on this record," a spokesman says.
- WENN