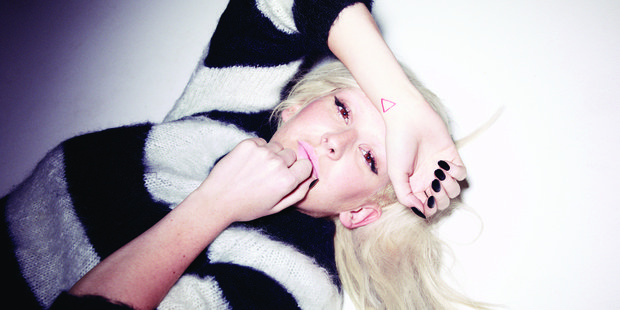 The compelling British voice of Ellie Goulding has captured the hearts of everyone from Prince William and Kate Middleton to Barack Obama.
She has supported Passion Pit and Katy Perry on tour, and has collaborated with Chiddy Bang, Tinie Tempah, Mika, and (her boyfriend) Skrillex.
Now the diverse young artist, who won the Brit Awards Critics' Choice, the BBC Sound of 2010 poll, and managed to get her hit single Lights to #3 on the Billboard Hot 100, is heading to New Zealand.
Goulding will be performing at The Studio on Friday October 26, turning tricks from electropop through dubstep to sparse "folktronica" with her five-piece band, as she introduces us to her second album Halcyon, which is due for release on October 12, with the lead single Anything Could Happen already hitting radio.
-TimeOut