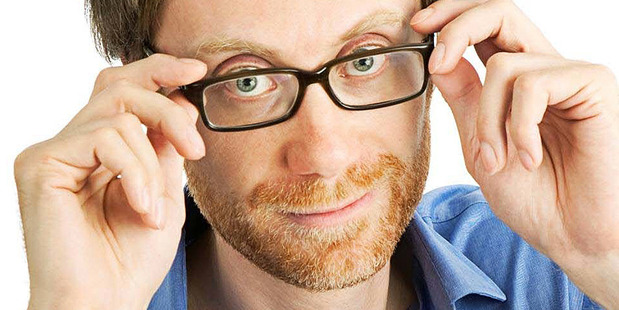 The co-creator of The Office, Stephen Merchant, is bringing his live stand-up show to New Zealand.
Merchant - Ricky Gervais' partner-in-crime on hit shows The Office, Extras and Life's Too Short - will perform two New Zealand shows in December.
He brings his Stephen Merchant Live: Hello Ladies... show to Wellington's Opera House on December 17, and the Auckland Town Hall on December 19.
Merchant admitted he was trying to find a wife during his Down Under trip.
"Most people don't realise that I was a stand-up comedian before I met Ricky Gervais and his coat-tails," he said in a statement.
"Life can be lonely as a TV writer so this tour is a great opportunity for me to get out there and meet my fans. And make at least one of them my wife."
Along with Gervais and Karl Pilkington, Merchant holds the world record for the most popular podcast with 280,000,000 downloads.
Pre-sale tickets begin here at midday on September 10. They go on general release on September 14.
- Herald online