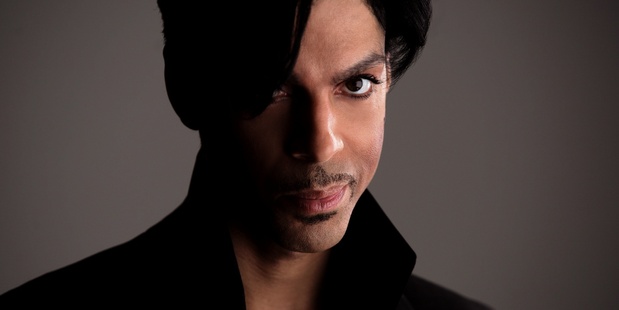 Hopes of a visit by pop superstar Prince appear to be over.
The singer has seemingly been unable to find a venue to hold his massive stage - and ego - while squeezing in enough fans to make a profit.
Rumours were rife last week that the veteran American showman would announce an arena show in Auckland, in the next few weeks.
But a tour insider said the figures did not stack up.
"Prince has been having a great time in Australia and looked into playing in New Zealand at short notice," he said.
"Inquiries were made at a number of venues in Auckland for a gig at [early June] but it now looks like all bets are off."
The singer's latest show has an extended stage that uses a lot of space on the floor of an arena, which it is thought would push ticket prices up to unaffordable levels as there would be less room for the audience.
The source added: "There is always the chance that Prince could come over to New Zealand from Australia and put on a few last-minute small club gigs, but that is now looking like a real long-shot."