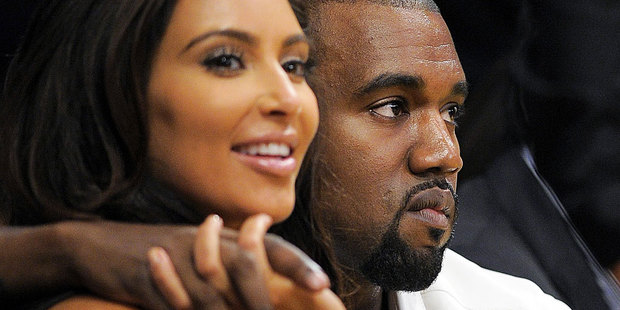 Kim Kardashian has revealed new beau Kanye West will appear in the next series of Keeping Up With The Kardashians.
"I want to show my life," the reality TV star, 31, told E! News.
This means her rap star boyfriend will be out on show in front of the cameras.
But Kim insisted viewers won't get to sneak a peek at any intimate moments between the pair.
"I'm not going to be taking a bubble bath and drinking champagne or on a sex swing (on camera) like Khloe (Kim's sister) and Lamar (Khloe's husband) do.
"It's not going to be like that," she said.
West and Kardashian have been dating since the socialite ended her marriage to Kris Humphries after just several months together.
- AAP