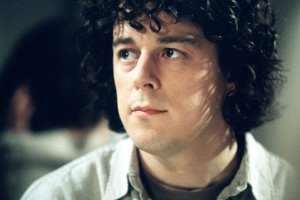 Prime TV's 2012 programme line-up has been announced, and it seems they're doing their best to hold it down for the Commonwealth, with shows from BBC and Australia dominating the list.
Of the new shows, British black comedy Whites starring Alan Davies as a very talented - but slightly aimless - wayward chef looks to be a highlight. There are multiple quality crime-related drama additions too, including DCI Banks and Australian court drama Crownies, from the makers of Underbelly. One of the new local contributions is a show called Shearing Gang, a factual series about an area we excel in - sheep shearing. Based in Central Otago, the character driven series takes us behind the scenes of this little known industry.
Fans will be pleased to know that despite the launch of SoHo channel, new seasons of both Boardwalk Empire and True Blood will continue to screen on Prime, and favourites Monroe and Downton Abbey will also be returning.
-TimeOut