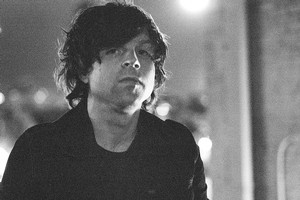 Fresh from his run-in with Neil Finn on a BBC music show, American singer-songwriter Ryan Adams has confirmed two New Zealand dates in March 2012.
Adams, who has just released his 13th album, the acclaimed Ashes and Fire, will play Dunedin's Regent Theatre on Tuesday March 6 and Auckland's Civic Theatre on Thursday March 8.
Adams last played in New Zealand with his former backing band The Cardinals - who went on to back Gin Wigmore on her debut album - in 2007. His upcoming shows will be solo performances.
Tickets go on sale November 14.
- TimeOut