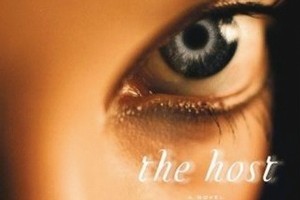 Book cover for novel, 'The Host', by 'Twilight' author Stephanie Meyer. Photo / Supplied
Expat New Zealand director Andrew Niccol is working on a sci-fi film written by Twilight author Stephenie Meyer. Niccol, whose writing and directing credits include The Truman Show, Gattaca, Lord of War and The Terminal, will helm The Host, starring Saoirse Ronan of The Lovely Bones.
Published in 2008, The Host is Meyer's follow-up to her best-selling Twilight series and is about an invasion by entities that take over human minds while leaving their bodies intact. Niccol, who has also adapted Meyer's book for the film's screenplay, will start shooting in Louisiana and New Mexico in February. The film is due out in early 2013.
- TimeOut