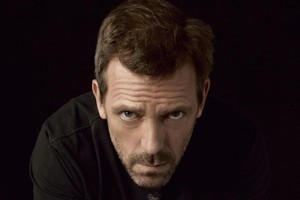 Filming began in Bougainville today for Mr Pip, the movie based on the novel by New Zealander Lloyd Jones.
It tells the story of the last white man left on the strife-torn island of Bougainville during the 1990 blockade by Papua New Guinea. He re-opens a school and uses his favourite novel, Dickens' Great Expectations, to inspire students, particularly a gifted 14-year-old named Matilda.
The action takes place during the decade-long civil war in the autonomous province off the coast of Papua New Guinea.
A former Bougainville MP, Francesca Semosa, who has been cast in the film, told Radio New Zealand International the story was close to many people's hearts, and would portray the hardships of women, children and men during the civil war.
The Post Courier newspaper, in Port Moresby, reported that the filming on location in Pidia, near Arawa, was expected to help promote tourism.
The film will also be shot in New Zealand: Waitaki District Council has said parts will be filmed in the historic precinct and harbour area of Oamaru, as well as in Campbell Park and Fortification Rd at Totara, between July 18 and August 20.
Actor Hugh Laurie, star of the television series House, stars in the movie but is not expected to be involved in the New Zealand filming.
He described the film as a touching yet completely unsentimental story of love: "It is unlike any script I have read or any story I have heard - plus I get to go to New Guinea and call it work."
The film's director is New Zealander Andrew Adamson, whose Chronicles of Narnia and Shrek series of films have earned more than US$4 billion at the box office worldwide.
- NZPA