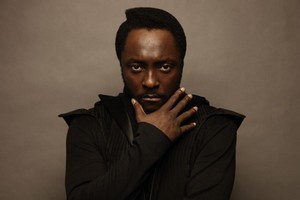 The Black Eyed Peas have opened a special school in New York for local teenagers to learn how to use music and video equipment.
The Boom Boom Pow artists teamed up their charitable Peapod Foundation with the Adobe Foundation, run by heads at software giant Adobe Systems, for their latest venture.
The group has already set up three Youth Voices academies throughout California - and now they've branched out to Manhattan.
The school will allow teenagers to use professional equipment to produce music and videos when it opens in July.
"Our passion for music and media was fuelled by many generous people on our road to success," Black Eyed Peas star will.i.am explained.
"Expanding the network of Peapod Adobe Youth Voices academies enables us to pay it forward, giving more youth the skills and encouragement they need to realise their dreams."
- AAP