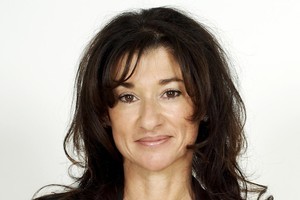 A lengthy battle over how much information must be revealed to the Inland Revenue in tax litigation has gone to the Court of Appeal.
Radio network MediaWorks applied yesterday for special leave to appeal against an order of discovery made by Associate Judge Abbott in the High Court at Auckland about two years ago. The Court of Appeal reserved its decision after a hearing yesterday afternoon.
MediaWorks has become a test case in IRD's pursuit of several transtasman companies over alleged tax avoidance.
It centres on the use of optional convertible notes, involving transfers between parent and subsidiary companies which attracted tax deductions. IRD sees them as effectively interest-free loans.
Justice Patricia Courtney last June confirmed the IRD's right to general discovery - a decision MediaWorks' lawyer Michael Heron argued in the Appeal Court, saying that the case had already been the subject of specific disclosures.
Further discovery would be time consuming and lift the expense of the case by hundreds of thousands of dollars, he said.
IRD lawyer James Coleman said other optional convertible notes litigation was being delayed waiting to see whether the MediaWorks case set a precedent.
- NZPA