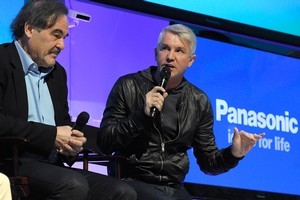 Australian film-maker Baz Luhrmann will film a new 3D version of The Great Gatsby in Sydney this year.
Leonardo DiCaprio will star in the production, expected to attract A$120 ($159 million) in investment income to New South Wales. P
re-production work on The Great Gatsby will start next month with 17 weeks of filming starting in August, followed by 30 weeks of post-production.