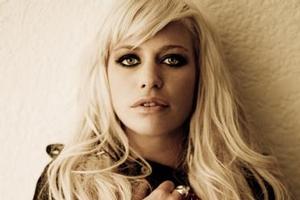 Gin Wigmore has announced an extra show in Auckland as part of her Holy Smoke tour.
The all-ages gig will be held at the Bruce Mason Centre in Takapuna on February 17 with support from Kidz in Space.
The tour, which ends on February 20, will be her last before she relocates to the US.
Tickets go on sale from 9am on January 25 from Ticketmaster.
SCHEDULE
February 14 - Wellington
February 16 - Napier
February 17 - Auckland
February 19 - Auckland
February 20 - Christchurch