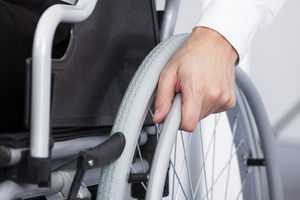 A taxpayer-funded South Auckland disability support trust under investigation for alleged financial irregularities has apologised to the whistleblowers who were sacked for raising concerns.
Tony Tietie and Annie Du were dismissed for raising concerns with the management of Te Roopu Taurima O Manukau Trust, a charitable trust which received $30 million last year, about alleged misspending, along with current employee Tala Poe.
The Serious Fraud Office is now investigating the trust and the Ministry of Health has sent in forensic auditors.
But the three staff members raised personal grievances with the trust over how they had been treated.
The trust yesterday released a statement to confirm a confidential settlement had been reached with the trio.
The settlement was agreed during an investigation meeting with the Employment Relations Authority.