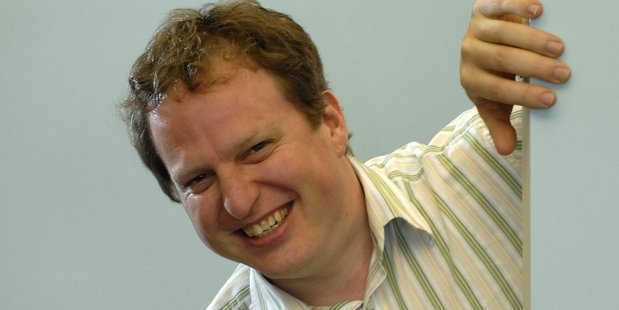 Marcel van den Assum has been appointed chairman of the New Zealand Angel Association (AANZ). Van den Assum is a professional director and angel investor, serving on the boards of Voco, GreenButton, Simpl Group, Yonix, Syl Research, Varigate and Wellington-based AngelHQ.
The VMob board has made SaaS entrepreneur Michael Carden a non-executive director.
Choice Hotels Australasia has appointed Aileen Cobern to a newly created position of general manager, distribution and revenue. Cobern, who has been at the forefront of sales and marketing for Choice Hotels for the past 16 years, will be responsible for the co-ordination, functional management and leadership of sales, ecommerce distribution and revenue management activities.
Jones Lang LaSalle is continuing to strengthen its Wellington team with the addition of Jon Williams to its retail staff. The company has also expanded and strengthened its project and development services team in Wellington with the appointment of Howard Jenkinson as senior project manager.
Jenkinson is a registered quantity surveyor with a MBA and brings experience in earthquake strengthening and the economic evaluation of construction options.
Southern Cross Health Society has appointed Stefan Azzopardi as head of finance, risk and compliance. Joining the executive leadership team, Azzopardi will be responsible for overseeing and implementing strategic finance, risk management and compliance programmes for New Zealand's largest health insurer.
Serko, the Australasian leader in online travel booking and expense management for business, has made industry expert Tim Bluett chief financial officer.
Yellow has appointed Stephen Keeling chief financial officer, replacing Michael Boersen who was recently named the company's chief executive. Keeling was previously head of financial planning and has been with Yellow for 21 years.
Auckland advisory services partner Tim Downes has been elected national managing partner of Grant Thornton New Zealand. Downes has been a partner with the firm since 2008.
For a free inclusion in Movers and shakers please send a brief appointment notice to careers@nzherald.co.nz