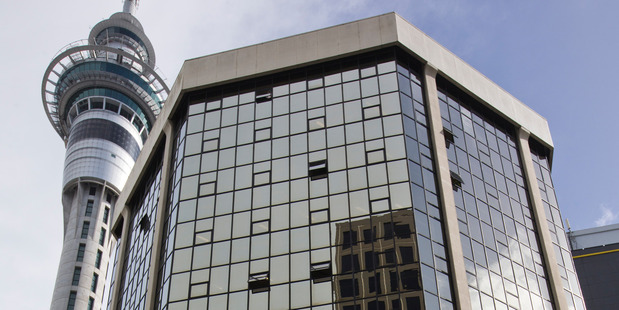 An employer facing multiple complaints for alleged migrant labour exploitation and abuse is seeking clarification over allegations made against her company.
Complaints against E-Advance Limited, a job placement company, were lodged with the Employment Relations Authority by five employees after the Labour Inspectorate said it was investigating the company's employment standards compliance.
But managing director Norajane Colos said she had not been given copies of the complaints by the ERA, nor was she informed that her company was a subject of an inspectorate investigation.
"What I know is what I have seen in the papers, and I really want to find out in detail what the complaints are really about," Ms Colos said.
"I will only be able to respond fully only when I am given the full picture by the ERA and the Labour Inspectorate."
Ms Colos, who claims she has "done nothing wrong", said she will give a detailed rebuttal after receiving copies of the complaints.
The claims lodged with the ERA include allegations that employees were asked to pay up to $15,000 to secure employment, were not paid wages and pressured to lend further sums to the company.
It was also alleged that those who did not work fulltime without pay were subjected to "various degrees of humiliation", ranging from abusive emails to being put down at staff meetings.
Yesterday, the company's website was taken down and the office phone lines were not being answered.
James Kirkpatrick Group, property managers of Albert Plaza, said it was investigating allegations that Ms Colos was using her office as accommodation for two employees.
The employees had allegedly been living in the Albert St offices since May after they ran out of money for rent and food, and did not have access to shower or a kitchen.
Group company secretary Thas Gunathas said living in the office space was in breach of the lease agreement the management had with Ms Colos.
The Philippines Embassy said it had not received a complaint but was looking into the matter "with utmost concern" after learning that three of the alleged victims were citizens of the Philippines.
Meanwhile, migrant workers union Unemig said more former employees and clients with grievances against E-Advance had contacted its office following this week's Herald report and a meeting would be held today.