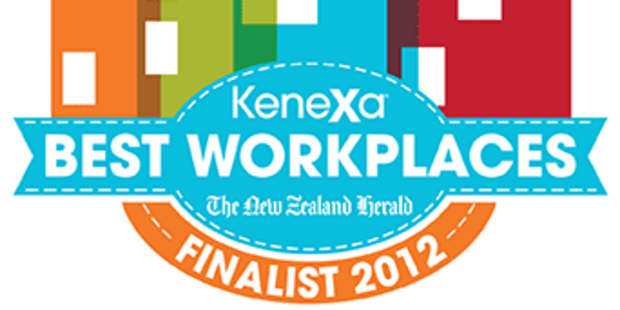 With leading human resource, social and analytics tools at their disposal, organisations of any size or industry can now make the best possible decisions to drive the 21st century workforce. This includes how they attract, hire and retain the top talent who, ultimately, will help to drive business results and value.
What's shifted in the HCM (human capital management) marketplace?
Over the past few quarters, several major players have changed ownership, from the acquisition of The Right Thing by ADP in October 2011, the acquisition of SuccessFactors by SAP two months later in December of 2011, to the February 2012 announcement that Oracle purchased Taleo. The recent acquisition of Kenexa by IBM is the latest major play and the last remaining large pure play HCM provider taken.
The recent market consolidations present business leaders in New Zealand with fresh opportunities to rethink how they can optimise their most important asset - their workforce.
Consider these facts:
• Industry leaders who can provide integrated social software, HR services and process outsourcing can more effectively support businesses looking to transform and accelerate the ability to deliver business results through leveraging the power of the workforce.
• In today's global and digital work environment, organisations require deployment flexibility (whether on-premises, hosted, in the Cloud or outsourced) and seamless integration with their existing management tools. Industry leaders that can meet the evolving needs of business as it transforms will increase customer agility and help organisations more quickly identify resource gaps so that leaders can get the right skills, on the right project, the first time.
• The combination of these technologies presents organisations with the opportunity to discover key workforce-related insights and help them build the 21st century workforce. Think big data meets big HR where industry leading industrial and organisational (I/O) psychologists can now mine new information sets and help the business act on data to make the right decisions.
In New Zealand, the Best Workplaces Survey, now in its 14th year, is just one of the ways organisations access employee insights to build smarter workforces. In the coming months, hundreds of organisations will participate in the survey to assess levels of employee engagement, see how they stack up to their industry peers and make incremental improvement to the way they lead their businesses.
The data helps us to understand what really matters to the New Zealand workforce and how to drive business forward.
Kenexa, an IBM company, is running the Kenexa Seminar Series from April 9-11. Register at www.bestworkplaces.co.nz
• The Kenexa Best Workplaces Survey is run in association with The New Zealand Herald and supported by EMA, Kiwibank and the Ministry of Business, Innovation and Employment - Labour Group.
The Survey runs from May 1 to August 30. Registrations are now open.