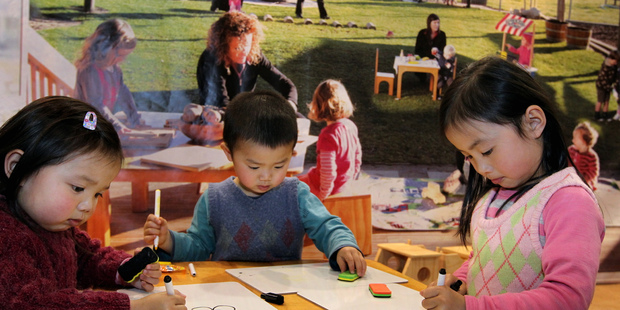 Hiring mothers returning to work is key to economic development, according to a new report, with 55 per cent of businesses saying that working mothers had helped improve their productivity.
Working mums have a number of requirements for employers, says the Regus survey. The vast majority need flexible hours and many would like creches nearby and more job sharing opportunities. Technology such as video conferencing facilities is also very useful for working mothers for whom business travel can be a major stress.
The location of their employer is also a key influence on their ability to return to work, said the research conducted by the global serviced office provider. The ability to work closer to home at least some of the time is critical to women deciding to return to paid employment, it said.
"There is a strong economic case for the greater inclusion of returning mothers in the workforce and this issue urgently needs to be addressed. On a business level the benefits for more working mums is clear, with companies having access to skilled and trained workers, reduced staff turnover, and as this survey reveals, increased productivity," said John Henderson, director of Regus Asia-Pacific.
And while flexibility within the workplace topped the list of strategies to increase participation of working mums in the workforce, only 48 per cent said that more vacation days would help women get back to work after maternity. This highlights that radical changes to workplace habits are actually what is desired, rather than additional days of rest, said Henderson.