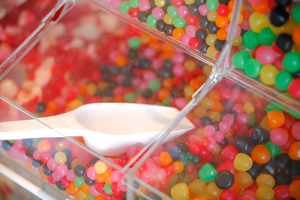 A candy shop has won the right to appeal against an Employment Relations Authority decision which found an employee was unfairly dismissed and awarded her more than $13,000.
Candyland owner Michele Coker today confirmed her Waikato business would be able to fight a decision that found Jo-Anne Jarvis was unfairly dismissed from her job as a sales assistant.
Ms Coker said the business had won the right to appeal after citing evidence presented at the authority that Ms Jarvis was dismissed for serious misconduct.
The authority found in Mrs Jarvis' favour after hearing that she left early while working on Candyland's busiest day of 2011, July 24. She said she became cold, tired and ill and did not feel well enough to stay until her shift finished at 5pm. She left work at 4pm.
Ms Coker then informed Mrs Jarvis that she had removed her from the roster for the next week because she believed she abandoned her job and she did not trust her, the authority found.
- APNZ