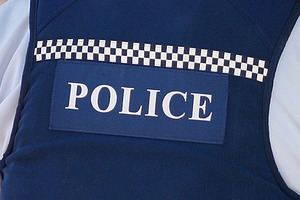 A new allegation of managerial bullying at the Auckland Council has been made in an email that has been referred to police.
Police have investigated drug rape allegations laid by a former council worker. She claimed to have been raped on a night out following a few drinks with colleagues at work. No one was charged.
But a purported whistleblower this week emailed council chief executive Doug McKay with an allegation that the unknown alleged rapist had worked with the woman at the council, and that she had also been the victim of subsequent bullying by her manager when she complained of trauma.
McKay has forwarded the complaint to the police.
The Whaleoil blog subsequently reported that the woman received a $15,000 compensation payout on leaving the council.
A council spokesman said: ... "The apparent date rape event occurred in her private life outside of her work."