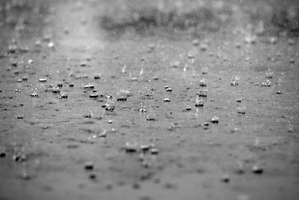 Cities: A Living Building Challenge (LBC) workshop for architects, landscape engineers and building professionals on restorative water solutions is to take place on November 4, followed by a public event the next day at The University of Auckland.
Water and Biophilia - reconnecting with nature is the professional half-day workshop, run by Amanda Sturgeon of the Living Futures Institute and Mark Buehrer of 2020 Engineering.
For bookings visit http://lfnz02.eventbrite.co.nz/Ms Sturgeon will also give the talk 'Beauty and Biophilia: Reconnecting with our sense of place' for the Council's 'Auckland Conversations' on Tuesday, November 5 at the University of Auckland. Google 'Auckland Conversations' for more.
Like what you see? For weekly Element news sign up to our newsletter.
We're also on facebook and Twitter.