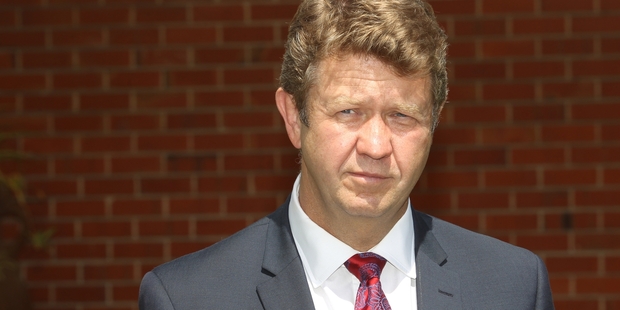 Labour Leader David Cunliffe yesterday adopted an even tougher stance on the proposed sale of the huge Lochinver Station to China's Shanghai Pengxin, saying his party would block the deal.
The sale of the 13,800ha property near Taupo has reignited the political debate over foreign ownership of farmland sparked by the sale of the Crafar dairy farms three years ago, which also went to Shanghai Pengxin.
The Overseas Investment Office is considering Shanghai Pengxin's Lochinver application against criteria tightened up by the Government during the Crafar farm debate.
However, Mr Cunliffe said yesterday a Labour Government would use the ministerial discretion under the Overseas Investment Act to block the sale, "because we don't believe that it will add value to New Zealand and we share the concerns of the vast majority of New Zealanders who do not want to see us become tenants in our own country".
On Sunday, he told the Herald the sale would be "extremely unlikely" to go ahead under a Labour government, but he could not rule it out at that point as he had not seen Shanghai Pengxin's business case.
Prime Minister John Key said Mr Cunliffe was "effectively in a dangerous position here prejudging a decision and that could be reviewed by the courts".