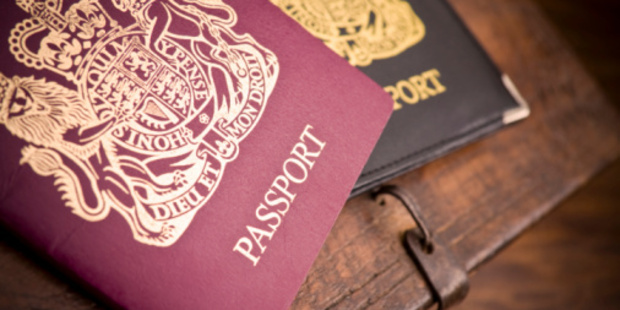 The High Court has found Immigration's suspension of processing student visas for study at an Auckland private training establishment to be "invalid and unlawful".
Edenz College had earlier been found to be non-compliant with its obligations to international students.
Immigration confirmed last night it has resumed visa applications for study at the college, one of four institutions that was suspended last month after a joint investigation between the agency and the Qualifications Authority.
"As the substantive application by Edenz is still before the High Court, Immigration is unable to make any further comment," said general manager Peter Elms.
However, Mr Elms said visa processing for the three other schools - National Institute of Studies, Aotearoa Tertiary Institute and the New Zealand School of Business and Government - were still suspended.
They were found to have breached education and immigration laws, including allowing students to study for less than the minimum 20 hours a week, and having misleading or poorly maintained attendance records and fee discrepancies.
Immigration said it would review the suspension case by case next year.
Edenz could not be reached for comment yesterday, but circulated an email saying it had succeeded in its application to lift the visa suspension.