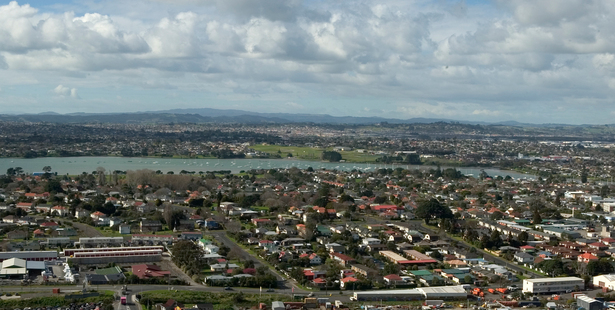 The outlook for New Zealand's banks is stable but a housing bubble triggered by a low interest rate lending boom remains a key credit risk, according to Moody's.
In a report, the rating agency said it expected the main banks to be supported by improvements in the New Zealand economy driven by reconstruction activity in Christchurch and accommodative interest rates.
"New Zealand's economic recovery will likely continue in the coming 12 to 18 months, with our central scenario assuming GDP growth of 2.1 per cent in 2013 and 2.6 per cent in 2014," said analyst Daniel Yu.
Continued reconstructive activity in Christchurch should support credit demand from the construction sector and related industries, he said.
However, low interest rates and tight post-earthquake supply had contributed to an acceleration in house price increases which would drive private consumption by increasing household wealth.
"High house prices and high household indebtedness are two key economic risks."
Yu said macro-prudential measures, including the new cap on low-deposit lending from October and strong capital buffers at the banks, would mitigate the risks.
He said despite the challenges he expected New Zealand banks to maintain profitability. "Profitability will be supported by rising credit growth, a continued focus on efficiency, and our expectations of subdued provision expenses on the back of stable asset quality."