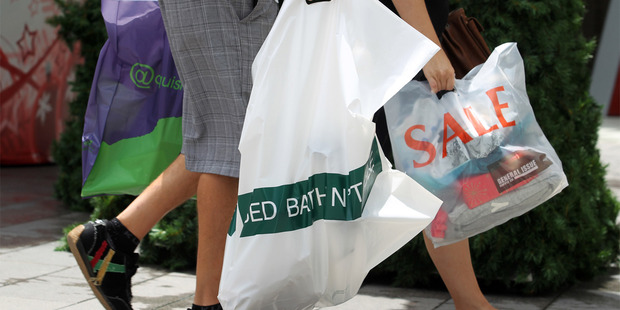 The economy started this year with a strong head of steam up, having grown 1.5 per cent in the last three months of 2012.
Granted, the growth - far stronger than forecasters expected - was off a weak base. The middle quarters of last year were soft.
But economic activity over the whole of 2012 was still up 2.5 per cent on the year before, and these days that counts as strong growth.
It was also broad based, with manufacturing the only one of 16 sectors to decline.
Household spending, which represents more than 60 per cent of spending across the economy, jumped up 1.6 per cent in the December quarter and it is encouraging that that happened while households were collectively depositing $2 billion more in the banks than they borrowed from them.
Construction activity was also up, 1.8 per cent, though Statistics NZ noted that the level of construction activity is still nearly 13 per cent below its peak five years ago.
This morning's figures relate to a period that began nearly six months ago.
That was then and this is now. The outlook is clouded by the stubborn absence of rain clouds on the horizon.
But the December gross domestic product figures attest to some decent go-forward as a starting point.