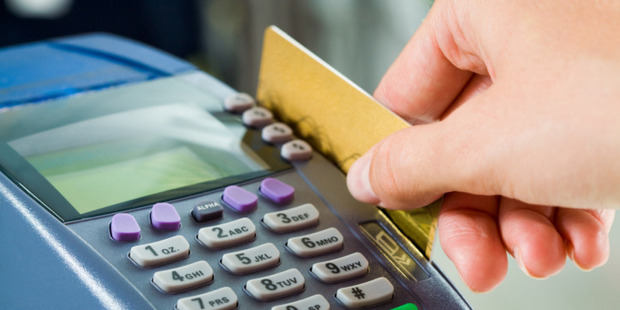 Consumer confidence is holding up at "decent but not spectacular" levels in the latest Westpac McDermott Miller quarterly survey.
The survey's index is 111, unchanged from December and in line with its historical average. Any level above 100 indicates more optimists than pessimists.
"Households' expectations of the future slipped back slightly but their perceptions of current conditions have continued to improve," Westpac economist Felix Delbruck said.
Caution among consumers was diminishing, he said.
The net balance of respondents who say they are better off financially than a year ago is the highest since late 2007, though still well below the levels prevailing during the mid-2000s boom. "And their professed willingness to spend on big-ticket items is also close to post-2006 peaks," he said. "Historically these are the parts of the survey that have been most relevant to actual spending."
Respondents are also asked what they would do with a $10,000 windfall. The latest survey saw a sharp lift in those saying they would spend the money and a corresponding dip in those saying they would either bank it or use it to pay down debt.
Reserve Bank assistant governor John McDermott on Friday said one of the key judgments the bank had to make in its forecasts was how much household spending was constrained by the overhang of debt from the last boom and the shock to confidence in the global financial crisis.
That in turn had implications for how much the strengthening housing market would feed into consumption and ultimately inflation.
The bank's current view was that the level of household debt meant the housing market upturn would lead to a less pronounced upswing in consumption than had historically been the case, McDermott said.
Delbruck said it was too early to say the consumer confidence results challenged that view.