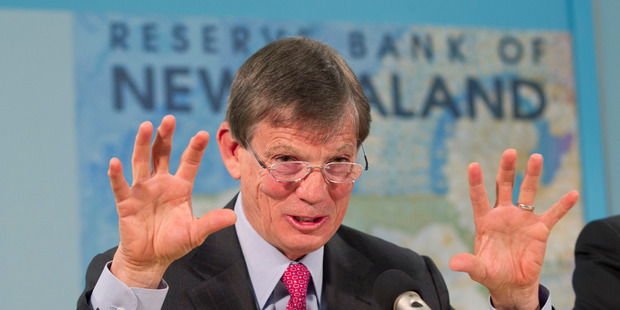 The Reserve Bank has released a consultation paper on the macro-prudential instruments it wants to add to its toolbox to make the financial system more resilient and to lean against excessive growth in credit and asset prices.
The paper is "for the most part high-level and principles-based, and will feed into a more detailed instrument design process".
The measures include the ability to increase the risk-weight of certain classes of lending, such as residential mortgages, increasing how much capital banks need to hold against such loans and effectively increasing the cost of funding them. They could either reduce their exposure to the sector or raise interest rates on such loans, reducing demand.
Another option targets lending with high loan-to-value (LVR) ratios. The options would be to prohibit outright loans above a set LVR or restrict how much such loans can make up of a bank's housing loan book or of its new housing lending.
The consultation process runs to April 10.
It envisages that before any implementation decision are taken the Reserve Bank will consult the Minister of Finance and the Treasury.