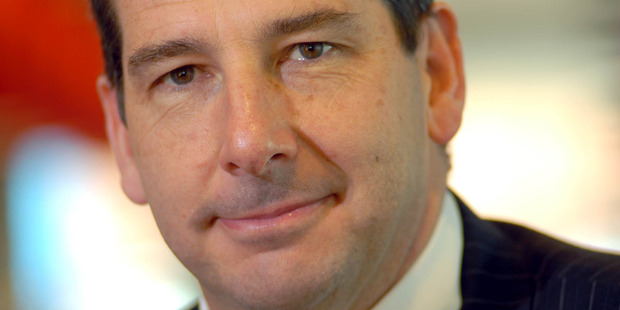 Government Statistician and Statistics New Zealand chief executive Geoff Bascand has resigned to become deputy governor and head of operations at the Reserve Bank, Statistics NZ said.
Bascand will finish at Statistics NZ on May 24 and will take up his role at the Reserve Bank on May 27.
"It has been a privilege to be the Government Statistician for the past six years, and the three years before that when I was a deputy government statistician," Bascand said in a statement.
Before joining Statistics NZ, Bascand held senior positions at the Department of Labour and the Treasury, as well working as a senior economist at the International Monetary Fund in Washington DC.
Bascand replaces Don Abel, assistant governor and head of operations at the Reserve Bank, who retires this week.
He will join Grant Spencer, the bank's deputy chief executive and head of financial stability, as one of two deputy governors that can be appointed under the Reserve Bank Act.
Statistics NZ said the State Services Commission will advertise for a new Government Statistician.
- APNZ