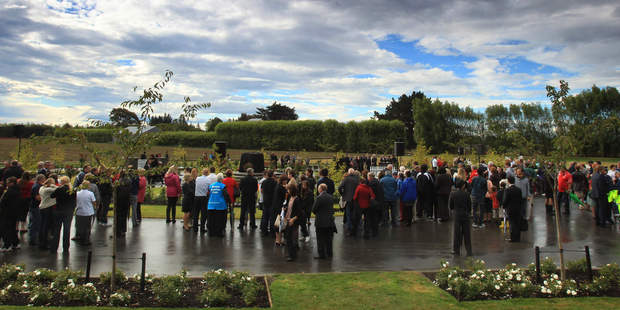 Labour wants to ramp up mental health services in Canterbury to help people deal with the ongoing health impacts of the earthquakes and their aftermath.
Labour's health spokeswoman Annette King today pledged to double the number of nurses working in the Canterbury District Health Board schools-based mental health team and invest $1 million in local non-government mental health services.
"Nearly four years on and people in Canterbury are still struggling with the after effects of the quakes," she said.
"We are hearing reports of increasing numbers of young people being on suicide watch and mental health providers struggling to cope with the extra demand."
A groundbreaking new survey last week revealed the stress levels of young people aged between 12 and 24 in the post-disaster zone.
It found the majority of young people have experienced stress in the last 12 months that has had a negative effect on them.
And 27 per cent of the 3341 respondents to the 2013 Youth Wellbeing Survey said they were stressed always or most of the time.
Labour also wants to invest $12.5m for new health hubs in Rangiora and Akaroa.
- APNZ