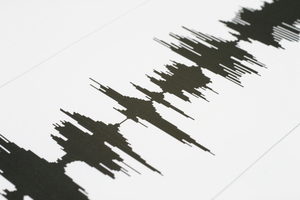 A tsunami watch issued for Samoa after a strong earthquake struck off the coast this morning has been cancelled.
The magnitude 5.8 quake struck at 8.01am local time, 80km northeast of the northern Tongan island of Niuatoputapu, and 241km southwest of Apia, Samoa, at a depth of 17km, the US Geological Survey reported.
The Pacific Tsunami Warning Center did not issue an advisory following the quake, however the Samoa Meteological Service issued a watch, advising all people in low-lying areas to take precautions and stand-by for further updates.
The watch was cancelled about 9.10am.
- nzherald.co.nz