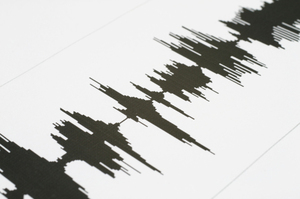 A 4.2 magnitude earthquake rumbled through the Gisborne area tonight.
It struck at 9.02pm and was centred 20 kilometres south-west of Tolaga Bay, GNS Science reported.
It had a focal depth of 23 kilometres, with a Mercalli Intensity (how strongly it was felt at the Earth's surface) of five.
A second tremor of magnitude 3.4 was detected six minutes later, and a third of magnitude 3.0 at 9.33pm.
There were no immediate reports of damage, and when asked about the quake a spokeswoman at the Gisborne Central police station laughed and said they hadn't even felt it.
- APNZ