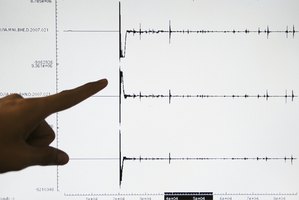 Taranaki was rocked by two large earthquakes in the early hours of New Year's Day.
The first was a magnitude 5.0, which hit at 3.11am this morning, at a depth of five kilometres.
Geonet reported that it occured 30 km north-west of Opunake
The second struck half an hour later, with a 4.3-magnitude shake hitting at 3.42am.
The second quake was centred 25 kilometres north-west of Opunake at a depth of six kilometres.
Local residents were woken by the shakes, which lasted about 20 seconds.
There have been a number of smaller aftershocks throughout the morning in the area.
- nzherald.co.nz