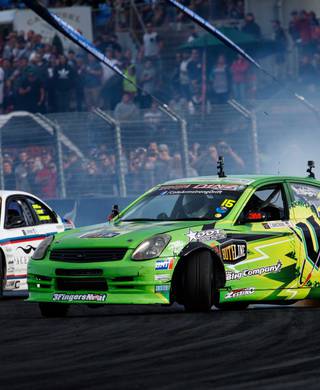 24 Apr, 2017 6:29am
4 minutes to read
Cole Armstrong took both the round victory and overall title at Pukekohe Park.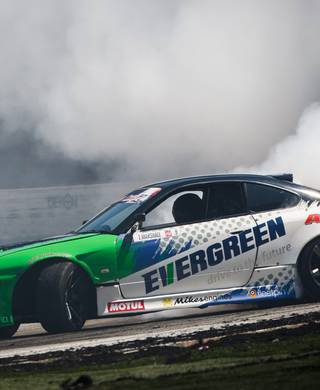 20 Apr, 2017 6:56am
4 minutes to read
Last minute switch for Marshall at final round of D1NZ.
26 Mar, 2017 9:07pm
4 minutes to read
Tauranga fan favourite puts himself in the hot seat for the D1NZ drift title.
23 Mar, 2017 2:00pm
3 minutes to read
Matt Higham is the latest racer to make the switch from circuit racing to drifting.
18 Jul, 2016 11:12am
2 minutes to read
Demon Energy D1NZ series organisers have announced the much anticipated 2016/17 series calendar during the annual CRC Speedshow held
14 Jul, 2016 9:28am
10 minutes to read
He has more Facebook followers than Sonny Bill Williams, Richie McCaw, Dan Carter or even Steven Adams - combined. In fact Auckland's