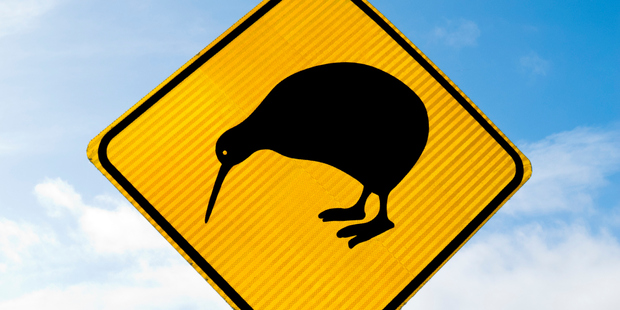 For a more aggregate view of the KiwiSaver world than my report provided last week, the Financial Markets Authority has released its own version of events.
Pleasingly, our numbers more or less tally-up: $16.5 billion under management; just over 2 million members as at March 31 this year, and; total fees and expenses of around $180 million for the year (the FMA figures it slightly less than me).
The FMA report also reveals data about a subject I chose to ignore, tax, as the statistic doesn't provide much insight into how the underlying schemes themselves are running.
But, according to the FMA, the government collected just over $135 million in tax from KiwiSaver schemes last year versus total Crown contributions (the 'kickstart' subsidy and annual 'member tax credits) of almost $665 million, giving a net annual cost of the savings regime to taxpayers of $525 million.
Of course, there are other indirect taxpayer-funded KiwiSaver costs, too, such as the resources expended by the FMA itself in policing the market, including the following activities over the last 12 months:
• registering new, winding up existing, and overseeing the merger of other KiwiSaver schemes;
• conducting a threat assessment of the KiwiSaver sector;
• reviewing KiwiSaver offer documents and investment risk;
• reviewing restricted KiwiSaver schemes eligibility criteria;
• monitoring the default KiwiSaver schemes;
• assessing the effectiveness of KiwiSaver trustees;
• providing guidance to the KiwiSaver industry;
• overseeing the implementation of new legislation.
The regulator has other plans for the year ahead, too, with a unit pricing review on the cards as well as more worries about whether KiwiSaver members are getting good financial advice.
For instance, the FMA report mentions that trans-Tasman superannuation portability, which should see some real action in the latest 12-month period, could boost the KiwiSaver industry but "there are challenges in ensuring members get appropriate advice".
Elsewhere, the FMA also notes that transfers between schemes (a key metric of competition in the industry) totaled $850 million over the 12 months to March 31 "up 14 per cent on transfers in 2012".
"FMA is concerned about whether or not KiwiSaver members have access to financial advice when considering transferring between KiwiSaver schemes or switching funds," the report says - although, there's not a lot the regulator can do about that.
Likewise, the FMA is powerless to halt a trend that I highlighted in my report, the start of the long-awaited consolidation (the regulator has 45 schemes in its report compared to 38 in mine, which ignored the tiny company-only schemes) in the industry.
"There is a risk that the number of KiwiSaver providers in New Zealand could become even more concentrated in the coming years," the FMA report says. "FMA has limited ability to influence this, however we will monitor concentration in the sector with a view to identifying any adverse impact on member choice, sales practices and fees."
Next year, at least, it should make my counting job a little easier.