Dannevirke
TODAY
Partly Cloudy
High: 12
Low: 6
Wednesday
.
Thursday
.
Today: Fine with early frosts. Northwest developing afternoon.
Sunrise: 7:25 AM
Sunset: 5:19 PM
Marine coastal Forecasts - portland
4:57 PM 26 Jul, 2017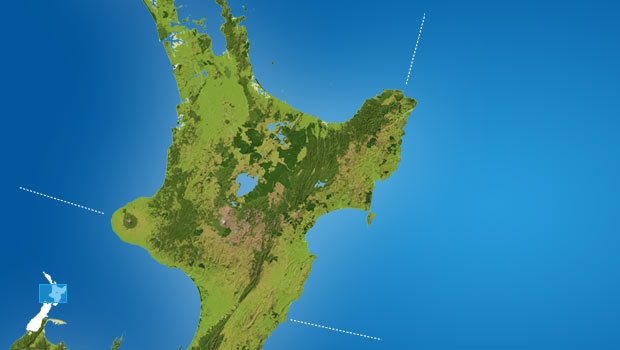 Napier
Cape Runaway
Cape Egmont
Portland
Cape Turnagain
Forecast:
Southwest 15 knots, easing to variable 10 knots this afternoon. Northwest 15 knots developing south of Cape Kidnappers this evening. Sea slight. Southwest swell 1 metre. Northeast swell 1 metre.
Outlook:
Outlook following 3 days: Becoming Thursday northwest 25 knots everywhere. Changing Friday southerly 35 knots with very rough sea, easing Saturday 25 knots. Southerly swell becoming moderate Friday.