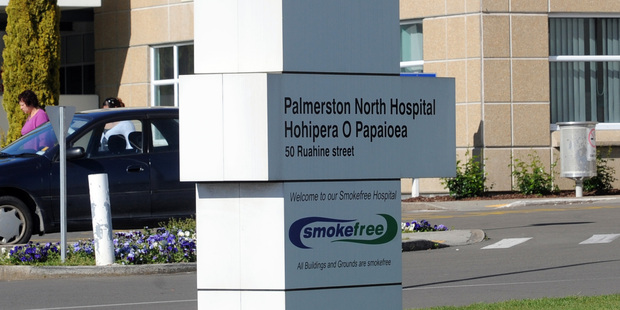 A 3-year-old girl hit by a ute on Dannevirke's High St on Monday afternoon was admitted to hospital with head injuries, but was later discharged.
Detective Shane Brown, of the Tararua Police, said the child had been standing on the footpath on the eastern side of High St, between Gordon and Allardice streets, at 2pm on Monday when she started to run across the road and into the path of a ute travelling north on the state highway.
"The driver of the ute saw her at the last minute and swerved to avoid her," Mr Brown said.
"It was fortunate that the child hit the side of the ute and was conscious when loaded into the ambulance for transfer to Palmerston North Hospital."
Mr Brown said the child's condition was status 2 at the scene of the accident and a Palmerston North spokesman told Dannevirke News the girl had head injuries, but had been discharged.
Bystanders at the scene of the accident say they were shocked when the panicked father of the child started banging on the ute and screaming at the driver.
However, things calmed down when the child was taken into the Chinese takeaways to wait for St John paramedics to arrive.
For more articles from this region, go to Hawkes Bay Today