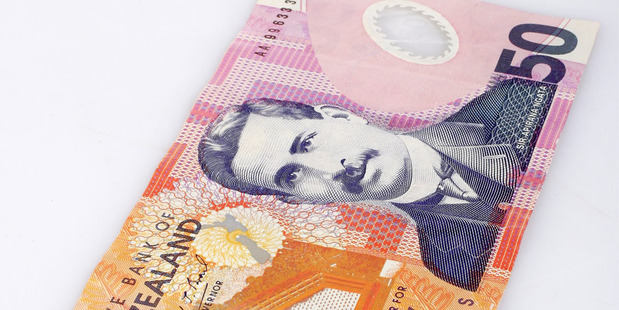 The New Zealand dollar edged down slightly after the release of worse-than-expected retail sales data for the March quarter.
By late morning, the Kiwi was trading at around US78.0c, down from SU78.10c just before Statistics NZ released data showing retail sales fell by 1.5 per cent in the March quarter to $17.02 billion.
The median market forecast was for a quarterly contraction of 0.5 per cent.
Stripping out motor vehicle-related spending, core retail sales volumes dropped 2.5 per cent to $13.28 billion, the biggest decline since SNZ started the series in 1995.
The Kiwi began the morning with a weaker tone as ongoing uncertainty in Europe continued to weigh on sentiment.
Bank of New Zealand currency strategist Mike Jones said there was some "knee-jerk" selling of New Zealand dollars after the release.
"I think the market has taken a view that the weakness in retail sales was just a hangover from the Rugby World Cup, so it has been discounted to some extent," he said.
Ongoing uncertainty in Europe has been weighing on both the New Zealand and Australian dollars - both of which are perceived to be at the riskier end of the currency spectrum.
The Kiwi finished last week at US78.35c.
- APNZ