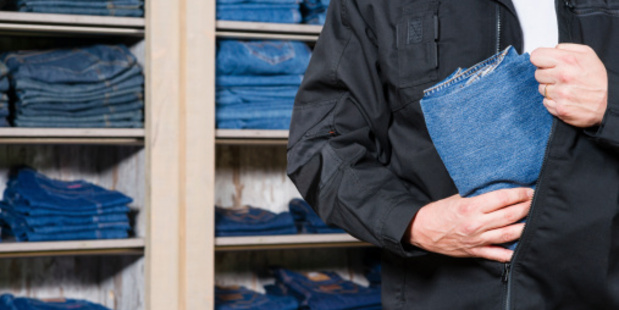 A brazen shoplifter has helped himself to an alligator-leather coat worth nearly HK$1 million ($155,360) from a flagship Burberry store in one of Hong Kong's busiest shopping districts, police said yesterday.
The pricey trench coat was displayed on a mannequin, and staff at the British brand's shop in Tsim Sha Tsui discovered it was missing after they closed for business on Wednesday.
"The person who reported the case discovered a leather jacket worth about HK$900,000 had disappeared. A review of the security cameras made staff believe it had been stolen," police said in a statement.
Police are looking for a strongly-built male suspect aged between 30 and 40.
-AFP