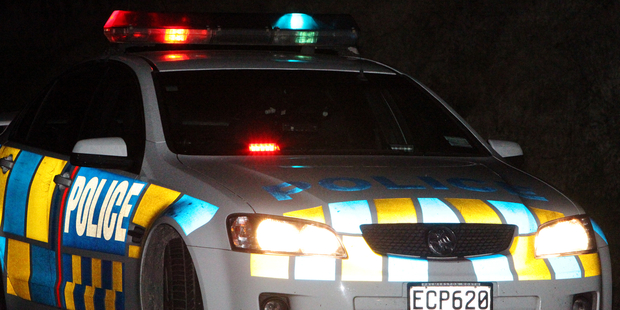 A man will appear in court this morning after a fatal stabbing at a boarding house in Auckland.
Police were called to the house in Mt Eden about 6.25pm yesterday where they discovered the body.
The dead man has not been identified but it was thought he did not live at the address, police said.
A post-mortem examination of his body will be held tomorrow.
The scene has been secured and a forensic examination will take place today.
A neighbour said a drunken man arrived at the property and a resident at the property confronted him with a kitchen knife. The drunken man was stabbed, she said.
She said the property was a boarding house for patients suffering mental health issues.
"There's actually no drugs or alcohol allowed on the premises.
"We've been here eight years and it's virtually zero trouble. They're very quiet because they're all drugged up."
"They're harmless," her husband said.
"They just sit out the front and they have coffee and they smoke.
"It was an isolated incident."
Another neighbour said she had been at the property for 20 years and had never had any problems.
"There used to be a couple of old boys that would walk around in the middle of the night talking to themselves. My husband would just open the window [and yell] 'shut up Ted', and he'd say 'oh, ok Paul'."
"Until the new owners took over they had the same [residents] there for years and years and years."
A man will appear in the Auckland District Court today charged with wounding with intent to cause grievous bodily harm.
More serious charges were likely to follow, police said.
Do you have more information? Email us here.
- APNZ