Pair sentenced for scheme that involved co-operation of SkyCity roulette dealer.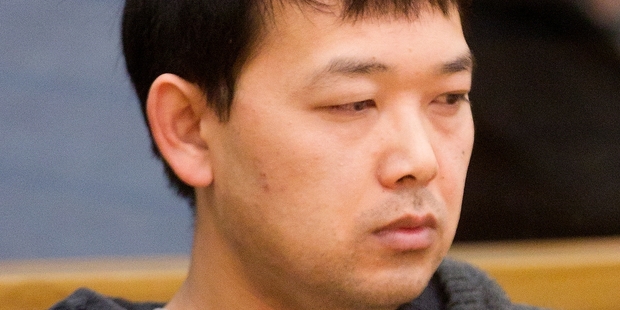 In a little over nine months Xiao Lu and her former boyfriend Zhou Zhao defrauded Hamilton's SkyCity casino of more than $50,000 with the help of a dodgy dealer and a ruse that almost went undetected.
Xiao approached SkyCity employee Bo Du who agreed that when she or Zhou appeared in the casino the dealer would allow the pair to place bets after the ball had dropped into the winning number slot on the roulette wheel.
Bo circumvented the electronic cut-off for final bets by deliberately releasing the ball early - removing the element of chance and causing the house to lose big.
The dealer pocketed half of the $52,000 in winnings. The couple carried out the scam between July 2011 and April 2012, on one night winning six times each on the roulette table and taking home more than $5000.
So frequent were their visits to the casino that they were awarded loyalty cards - which would ultimately prove their undoing.
Xiao, 28, and Zhou, 32, were found guilty earlier this year on three counts each of deception and appeared yesterday for sentencing in the Hamilton District Court.
The court heard how the casino became suspicious after analysing the pair's loyalty cards, which showed both were winning "well beyond the game of chance".
"The wins were far too frequent," said Judge Philip Connell.
"It was far too much money and it was that which set the SkyCity staff on the course investigating."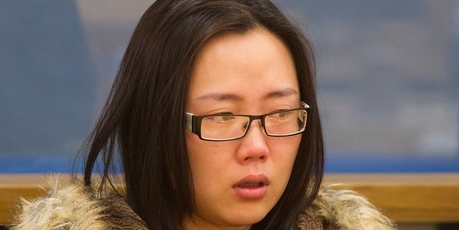 The casino's surveillance cameras captured Xiao and Zhou arranging at various times to sit at the roulette table when there was no one else there with Bo.
Xiao was described as "naive" in her offending by Judge Connell, who sentenced her to 350 hours of community work after she paid reparations of $4000 - short of the $13,000 sought by the Crown.
But with no family in New Zealand, no financial means and no home, deportation was a "more pragmatic" solution.
Zhou, who is a self-employed permanent resident, was sentenced to five months' home detention after paying SkyCity the full reparation of $13,000.
The dealer, Bo, 33, was sentenced in January to nine months' home detention and ordered to pay reparation of $26,000.
THE PLAYERS
Xiao Dong Lu: 28, sentenced to 350 hours of community work but will be deported to China
SkyCity reparation - $13,000 (paid $4000)
Zhou Zhao: 32, sentenced to five months' home detention
Sky City reparation - $13,000
THE DEALER
Bo Du: 33, sentenced in January to nine months' home detention
SkyCity reparation - $26,00