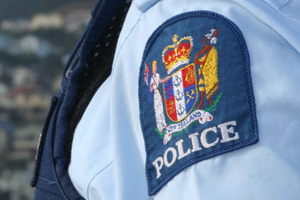 A Hutt Valley policeman has lost part of his tooth after being karate-kicked by a suspected car thief overnight.
Police responded to complaints two men were attempting to break into cars in Belmont at about 11pm last night.
Both offenders fled the scene when the police arrived. One landed a kick on an officer's head while he jumped a fence.
The offender was later tracked down by a police dog and both men will appear in the Hutt Valley District Court today.