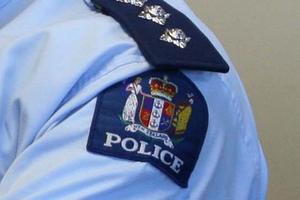 Kiwis lost almost $4 million in scams last year, with rising fraudulent investment and dating schemes in particular contributing to the losses, according to government figures.
Out of the 4204 reports of scams, 727 people lost money, with an average of $5464 per person. Many people lost significantly more, according to figures released by a Ministry of Business, Innovation and Employment-led consumer fraud working group.
While the number of scams reported dropped, the amount people lost rose by more than $1.7m between 2011 and 2012 - partly due to a "marked increase" in losses to investment-related and dating scams, said MBIE spokesman Jarrod Rendle.
"People that fall prey to investment scams can lose very large sums of money - with three people losing more than $150,000 each," he said.
Losses to dating scams also increased significantly, more than doubling from the previous year to more than $2.2m last year.
Fraudsters usually befriend vulnerable people online and later claim to urgently need large sums of money for an overseas financial emergency, said NetSafe operations manager Lee Chisholm.
"These scams can see the victims emotionally devastated and lose their life's savings."
However, losses to scams that trick people into thinking that they have a virus on their computer and phishing, dropped by 67 and 23 per cent, the figures showed.
- APNZ