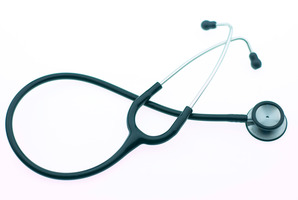 A Tauranga emergency department doctor convicted for healthcare fraud in the US says he was coerced into pleading guilty.
Dr Gregory Walter was given three years' probation, ordered to pay Medicare $25,000 and perform 200 hours of community service.
Because of his excellent record as an emergency physician, he was allowed to return to practising medicine in emergency rooms.
Walter told the Herald on Sunday that the Drug Enforcement Agency (DEA) investigated thousands of doctors while he was a part-time locum in a clinic. Insurers were over-charged for tests.
"Several years of duress followed. After I exhausted all my funds to defend myself, I was advised by my attorney that the only course of action was to enter a plea bargain proposed by the DEA. There was no evidence found ... that I had committed any offence or crime."
Bay of Plenty District Health Board spokesman Dr Derek Sage said the board and Medical Council were aware of Walter's conviction. "There is no reason any patient ... should have any concerns with the medical treatment they receive from him."