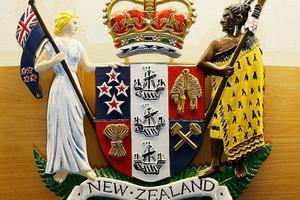 A Whangarei man has been remanded in custody charged with historic sexual offences against a young girl.
Lyndsay Robert Fairburn, 66, appeared in Whangarei District Court today on two counts of rape of a girl aged under 12 and one of attempting to rape a girl aged 12-16.
The charges relate to alleged offending between 1975 and 1981 and one of the indictably-laid rape charges is representative.
For more articles from this region, go to Northern Advocate